Body Treatments
Stubborn fat pockets or excess skin in certain areas of your body can become resistant to conventional diet and exercise. We offer advanced non-surgical procedures to help you look and feel slimmer or sculpt the affected areas of your body to give you the desired shape. Our custom treatments are designed to help you get rid of excess skin and fat and create refined, youthful contours.
CoolSculpting Elite®
CoolSculpting Elite® is one of the most popular non-invasive body contouring treatments available today. We recommend this FDA cleared procedure if you want to eliminate unsightly fat pockets from the abdomen, love handles, buttocks, thighs, back, banana rolls, upper arms, or under the chin. CoolSculpting utilizes a unique cooling process to freeze off the unwanted fat and restore a slimmer figure.
No cuts, incisions, needles or medications are involved in CoolSculpting. In just three to six in-office treatments lasting about 45 minutes each, you can achieve your body reshaping and fat reduction goals. Fat cells once removed with CoolSculpting are gone for good, and will not return in adults. However, you must continue with a healthy diet and active lifestyle to maintain permanent results.
SUMMER BODYS ARE MADE IN THE SPRING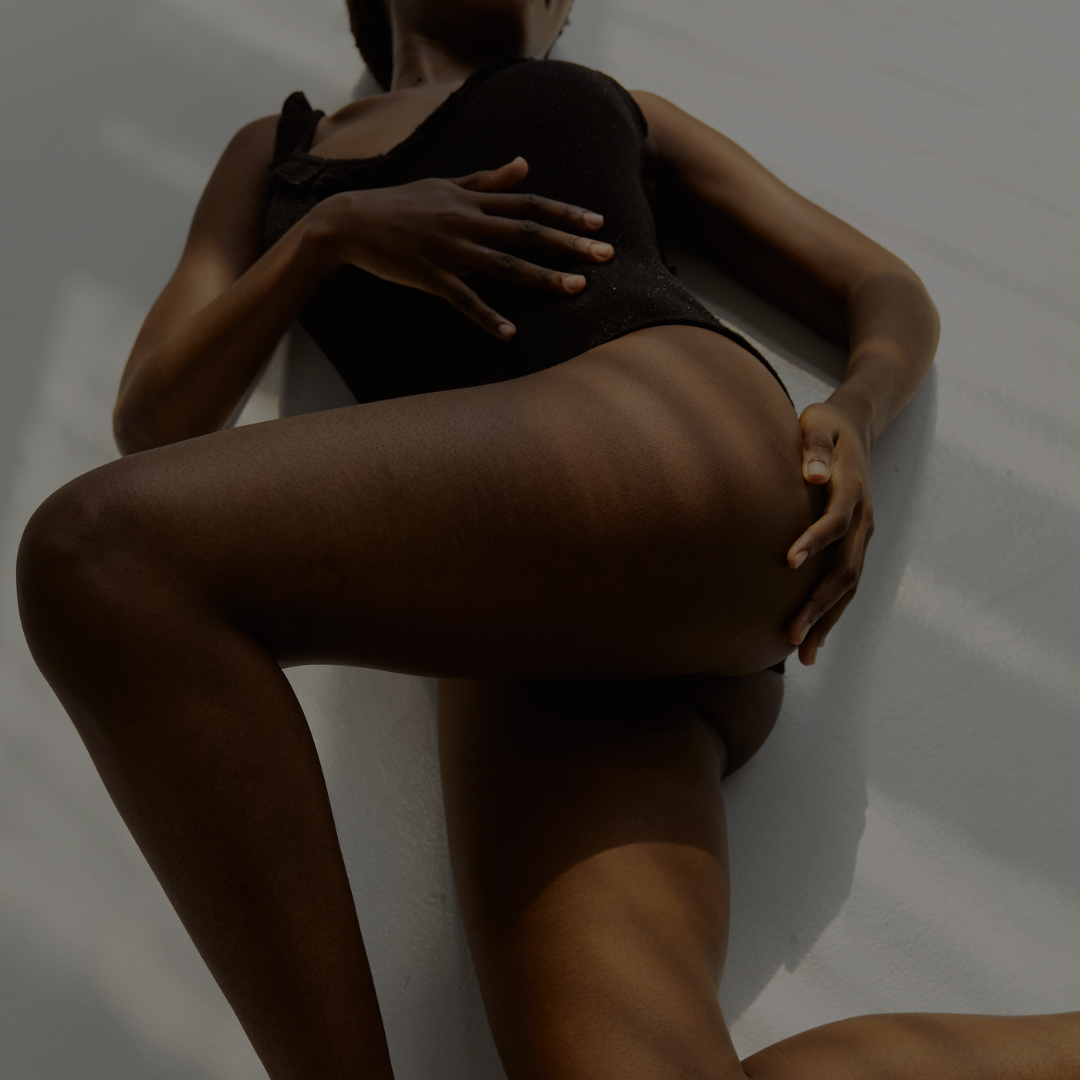 At Hollywood Med Spa we have 2 luxury location in North Scottsdale and Paradise Valley, AZ
Call 480.398.8400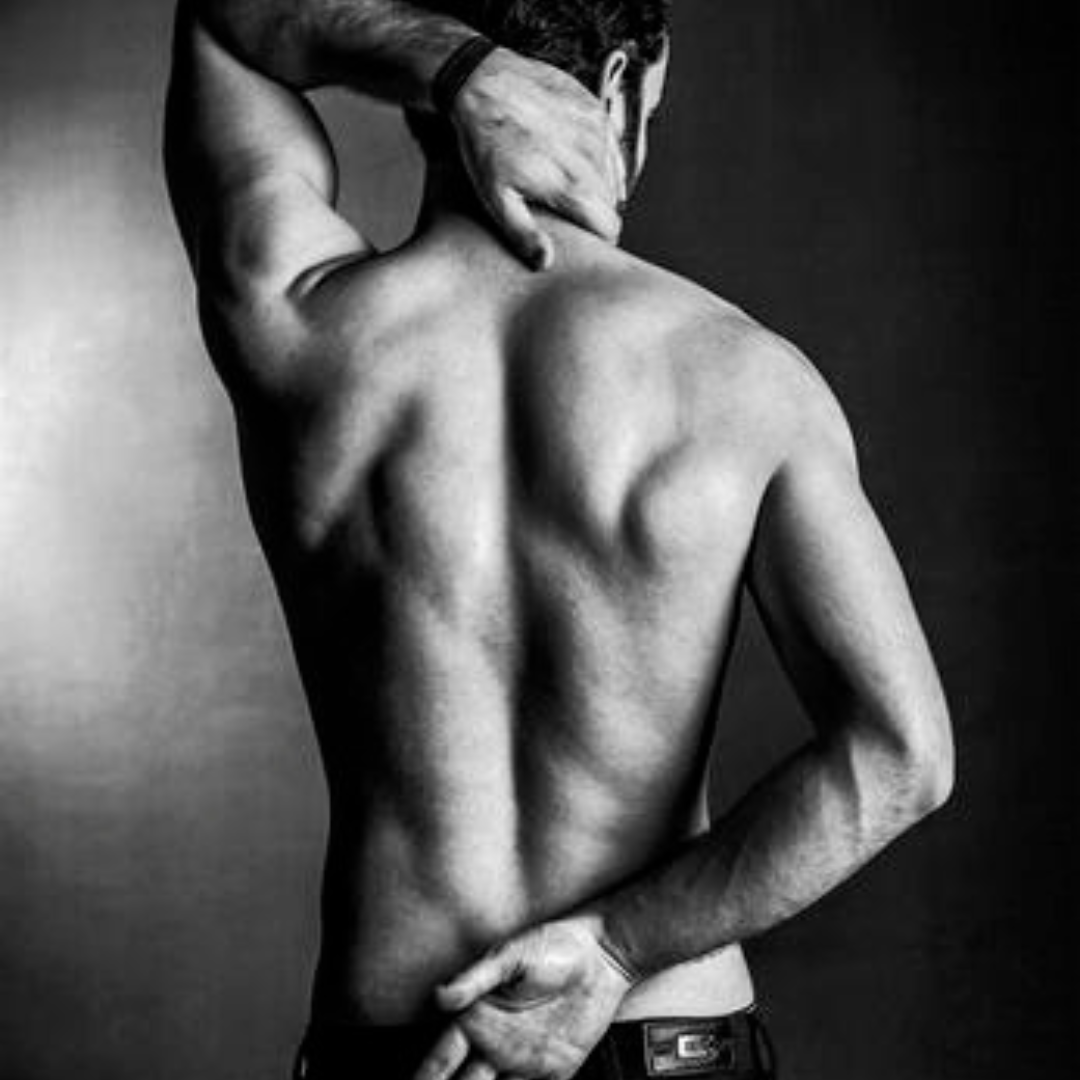 CoolSculpting is a fat reduction treatment that takes less than an hour and has essentially no side effects and minimum downtime, making it a great option for those seeking to permanently remove unwanted bulk.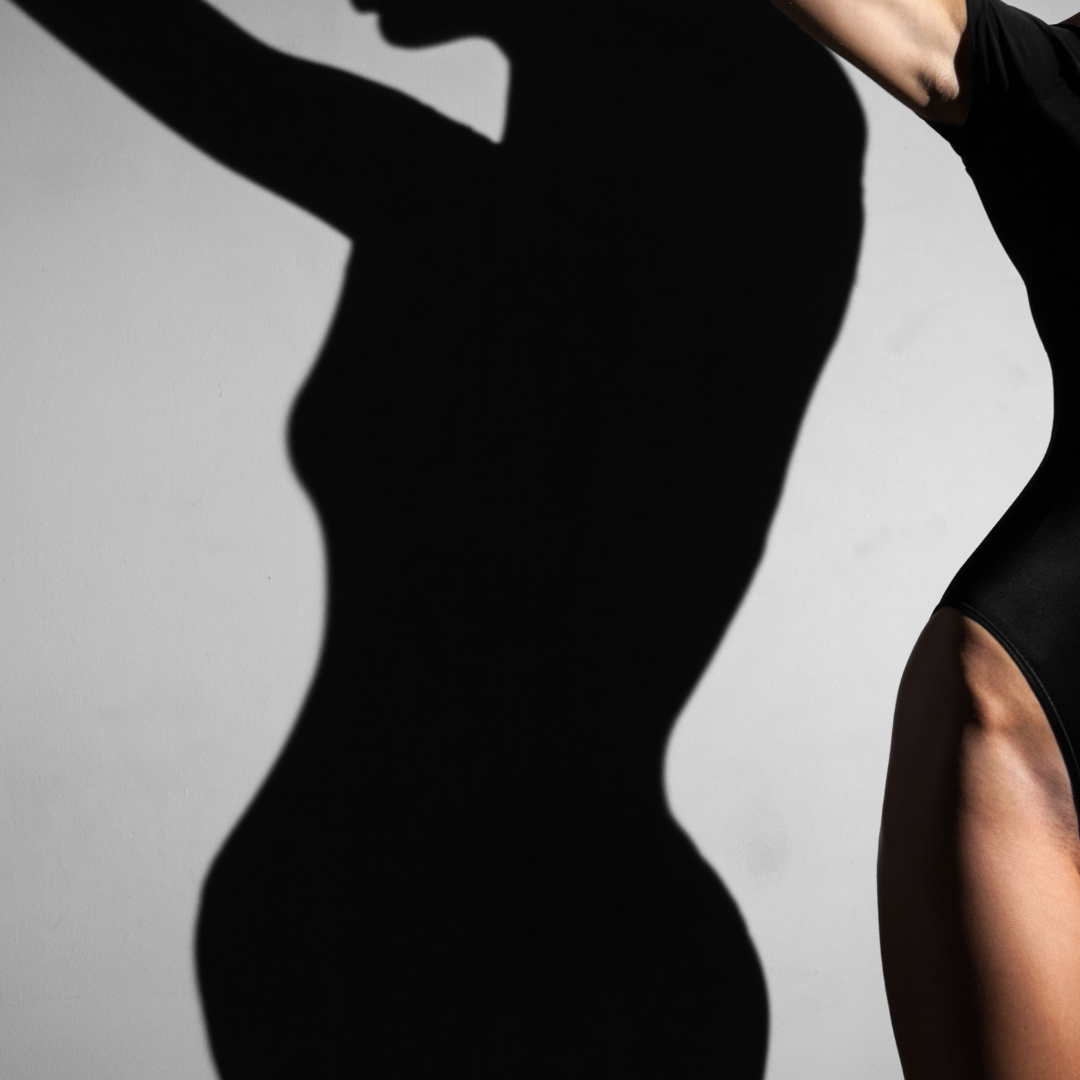 CoolSculpting Elite is currently FDA-cleared to treat fat in nine areas of the body, including the thigh, abdomen, flank, upper arm, underneath the buttocks, and the submental and submandibular regions.
BUY 4 TREATMENTS
GET 4 TREATMENTS
FREE
The new CoolSculpting Elite has re-engineered its applicators to target a larger area in less time. The two applicators have a new C-shape cup design that compliments the body's natural curves and can be used simultaneously. The machine comes with seven new applicators which differ in shape and size depending on the targeted area. Furthermore, the larger cooling panel eliminates 18%-25% more fat than the old CoolSculpting applicators.
The CoolSculpting Elite is the only FDA-cleared treatment to reduce fat in nine different treatment areas. This includes:
Below the chin
Jawline area
Abdomen
Sides (flank or love handles)
Thighs
Armpit area (bra fat)
Upper arms
Back
Below the Buttocks
Meet with one of our Body Contouring Specialists today and start your journey to the body of your dreams.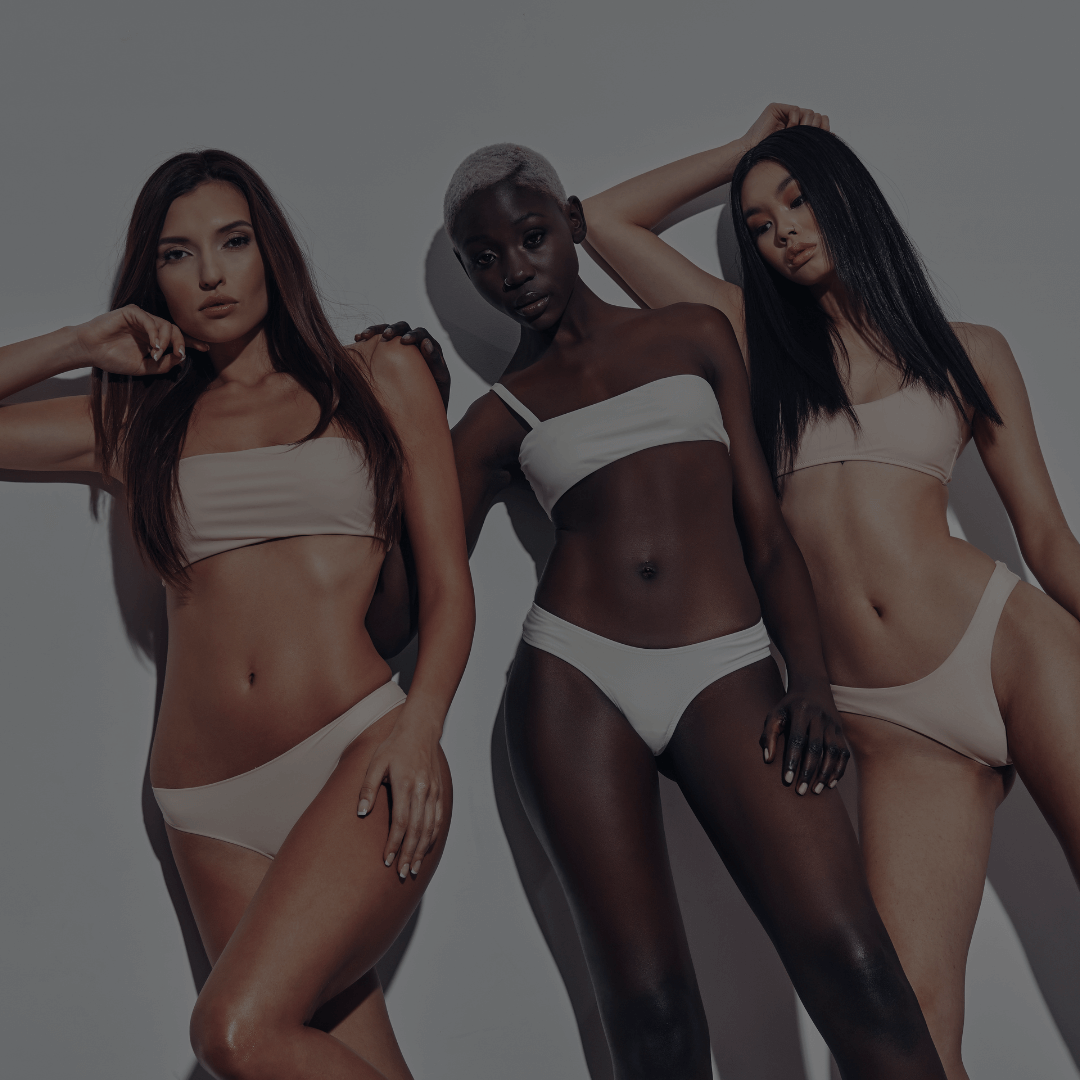 #HMSSKIN
Love the body you're in