Body
CoolSculpting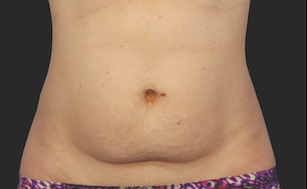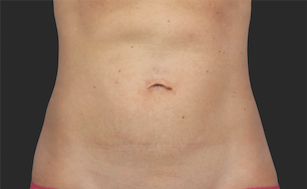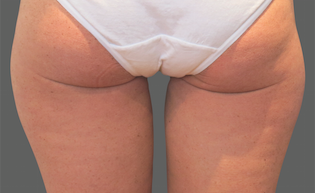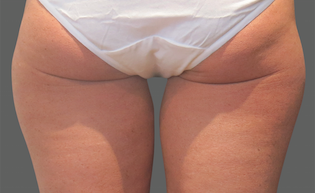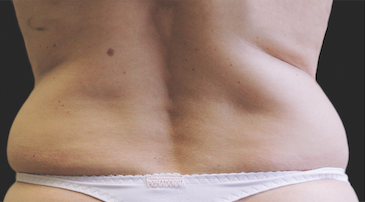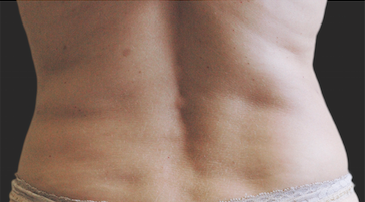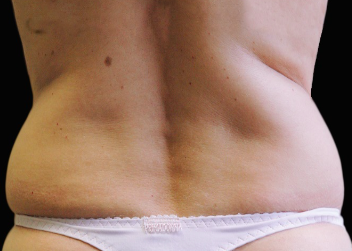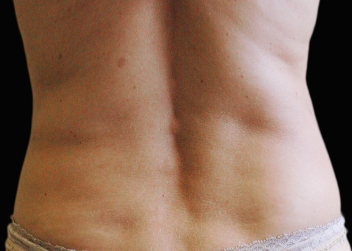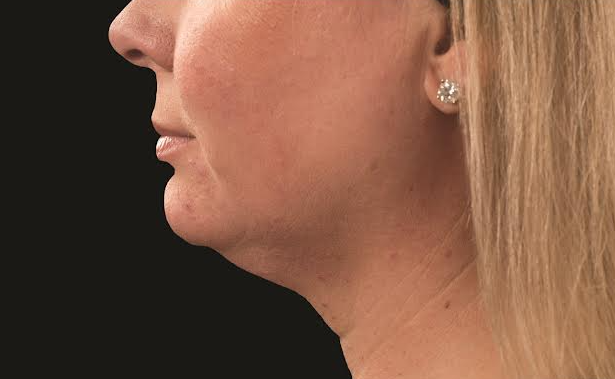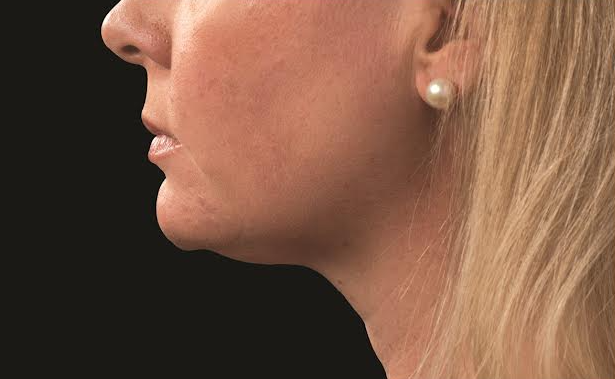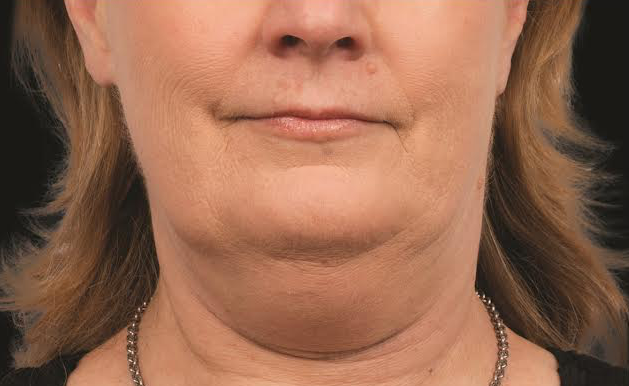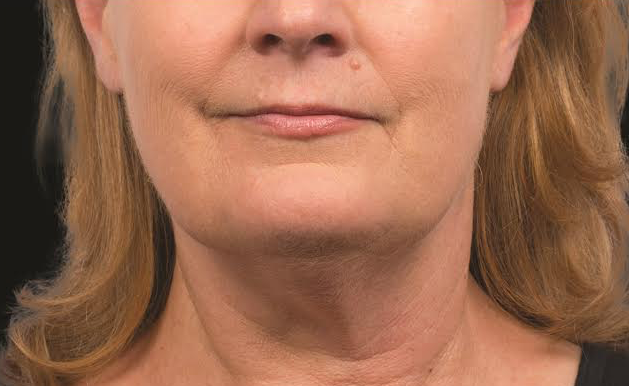 Photos courtesy of CoolSculpting
About CoolSculpting:
CoolSculpting is one of the most popular non-invasive body contouring treatments available today. We recommend this FDA cleared procedure if you want to eliminate unsightly fat pockets from the abdomen, love handles, buttocks, thighs, back, banana rolls, upper arms, or under the chin. CoolSculpting utilizes a unique cooling process to freeze off the unwanted fat and restore a slimmer figure.
---
Injectables
Botox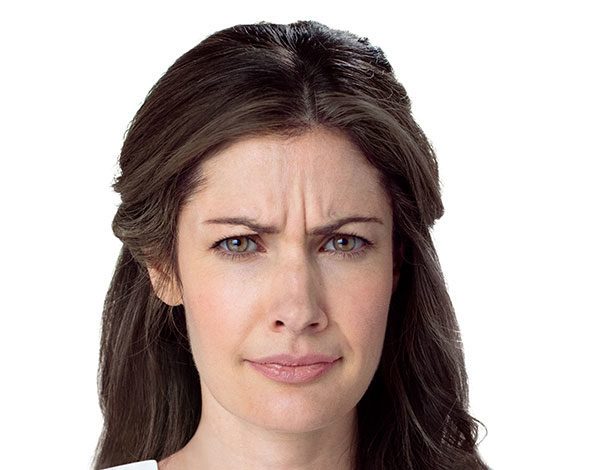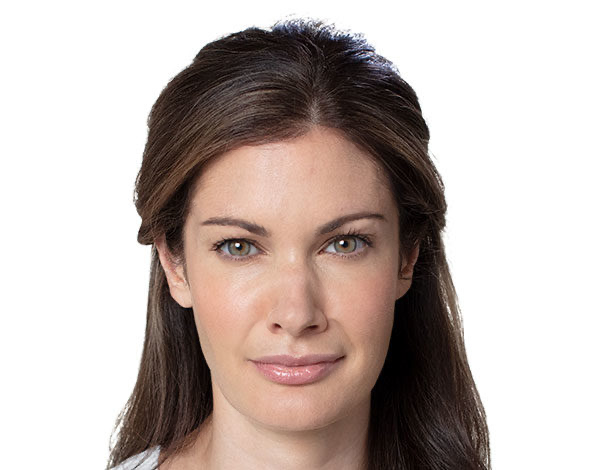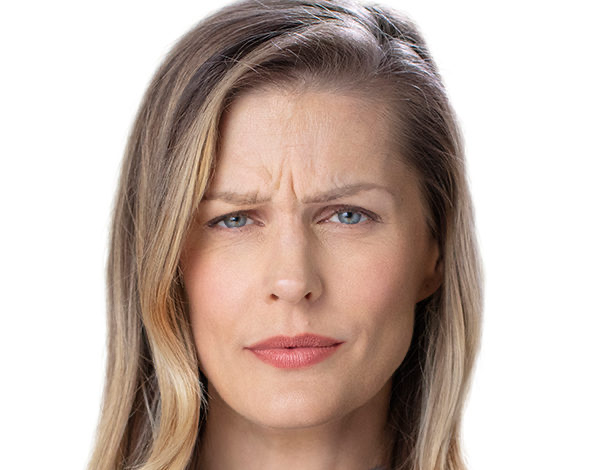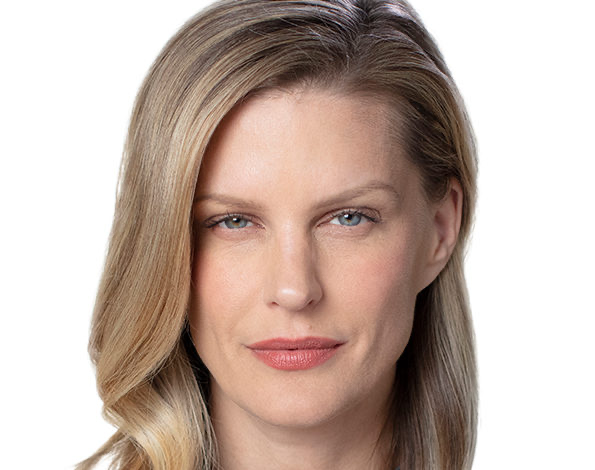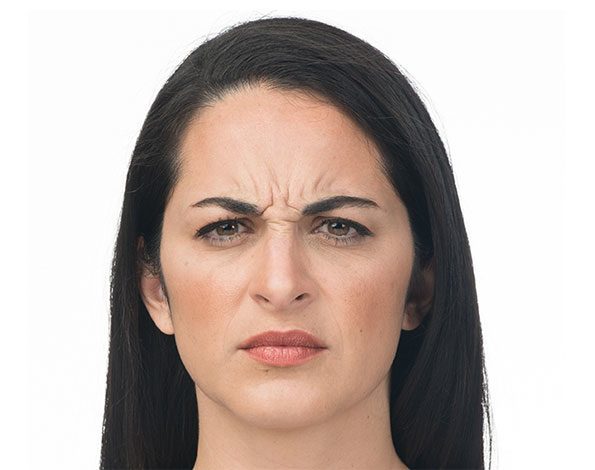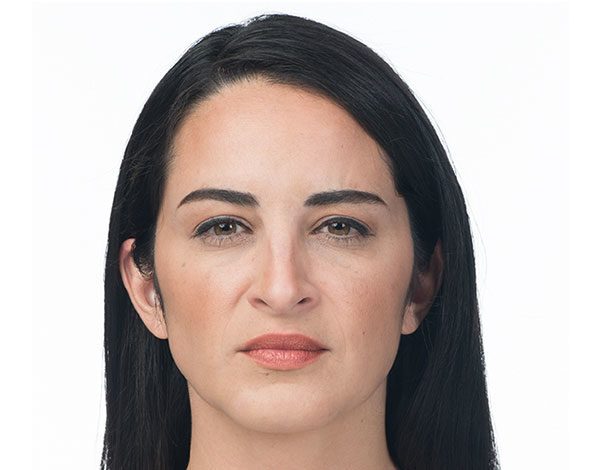 About Botox:
Neuromodulator injectables, such as Botox and Dysport are an ideal way to treat dynamic facial wrinkles and fine lines. We offer these FDA-approved injection treatments to smooth visible aging lines and restore a youthful-looking face. Depending on your needs, we can recommend the appropriate neuromodulator and create a custom injection plan to deliver the best results in a minimally invasive, in-office treatment.
Juvederm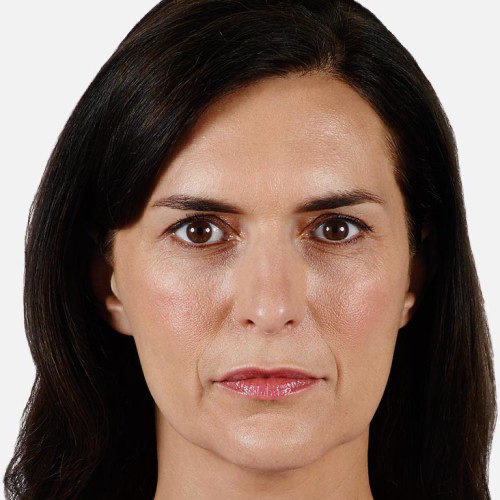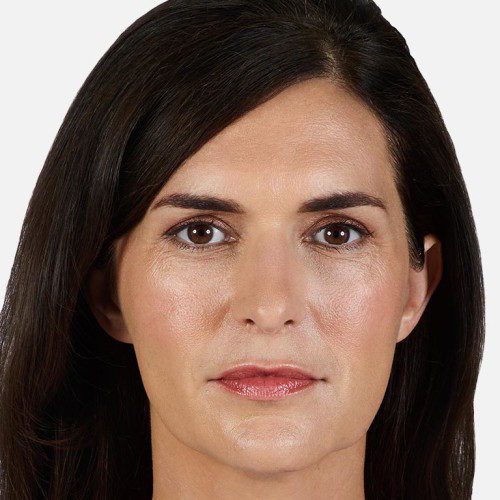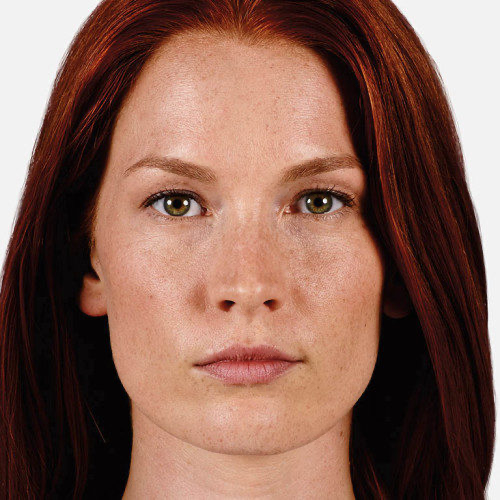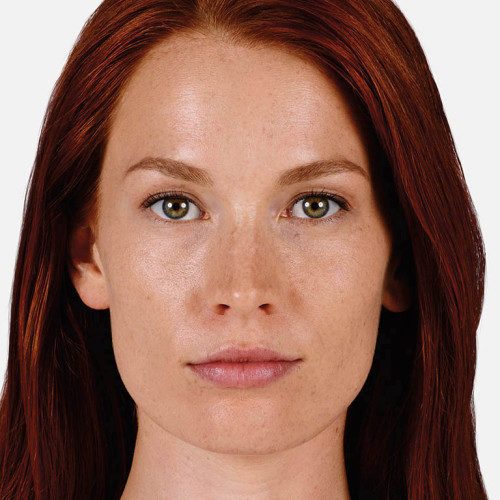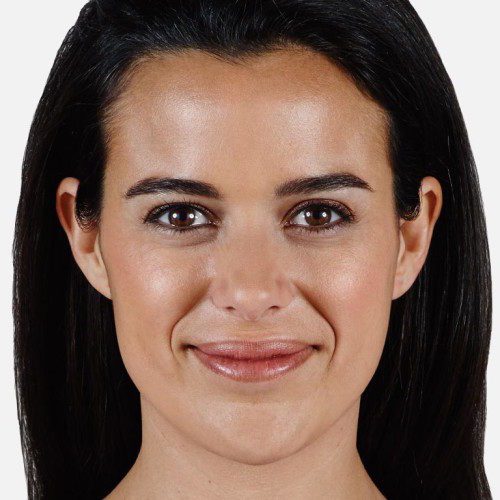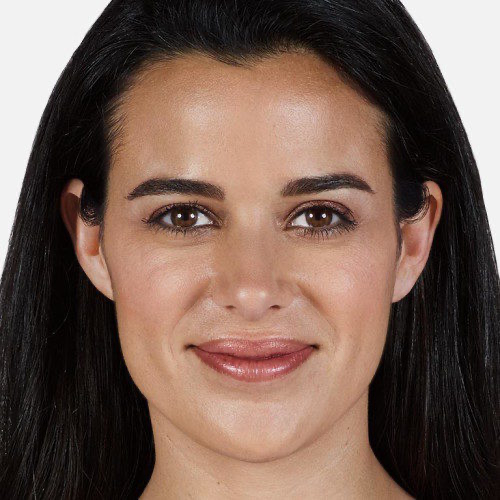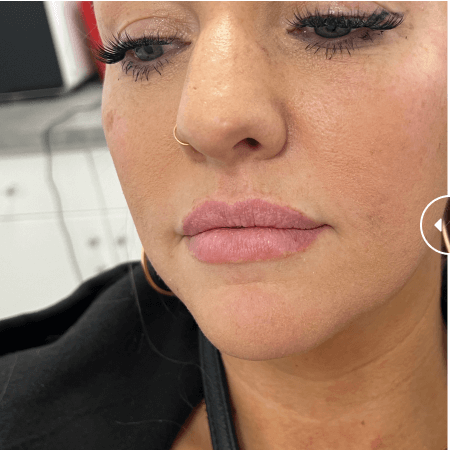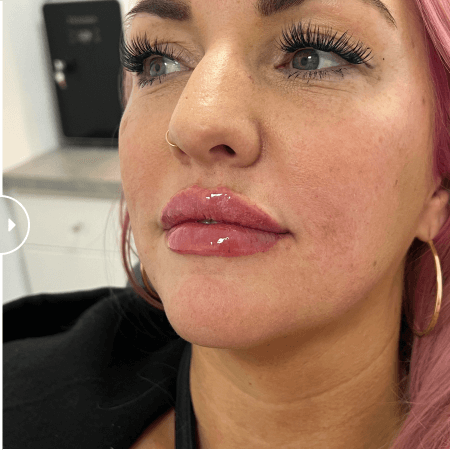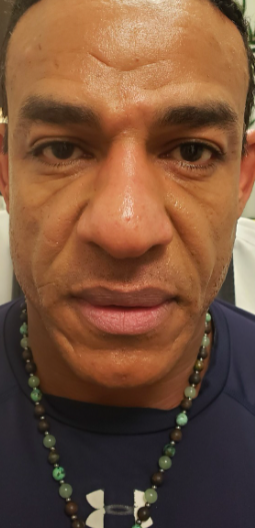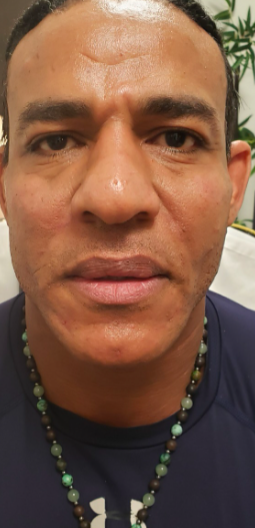 About Juvederm:
Aging, sun exposure, genetics, illness, or other factors can cause the natural collagen and elastin fibers in your skin to deplete. The resulting loss of facial volume can cause the appearance of prominent wrinkles, folds, and thinning or uneven facial contours. These conditions can be effectively corrected with FDA approved dermal filler injections.
Bellafill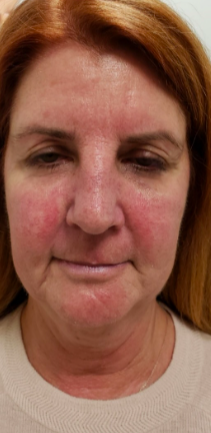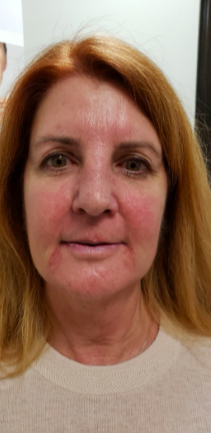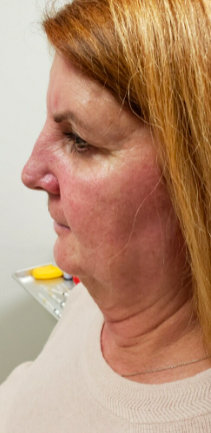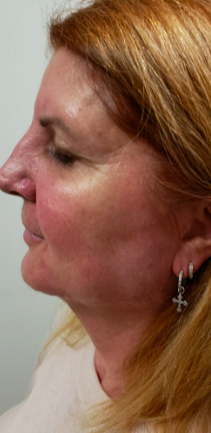 About Bellafill:
Bellafill is specifically designed to correct moderate to severe nasolabial folds as well as improve atrophic acne scars in the face. Bellafill is composed of PMMA microspheres along with a base of collagen fibers for deeper and more sustainable results.
Lip Filler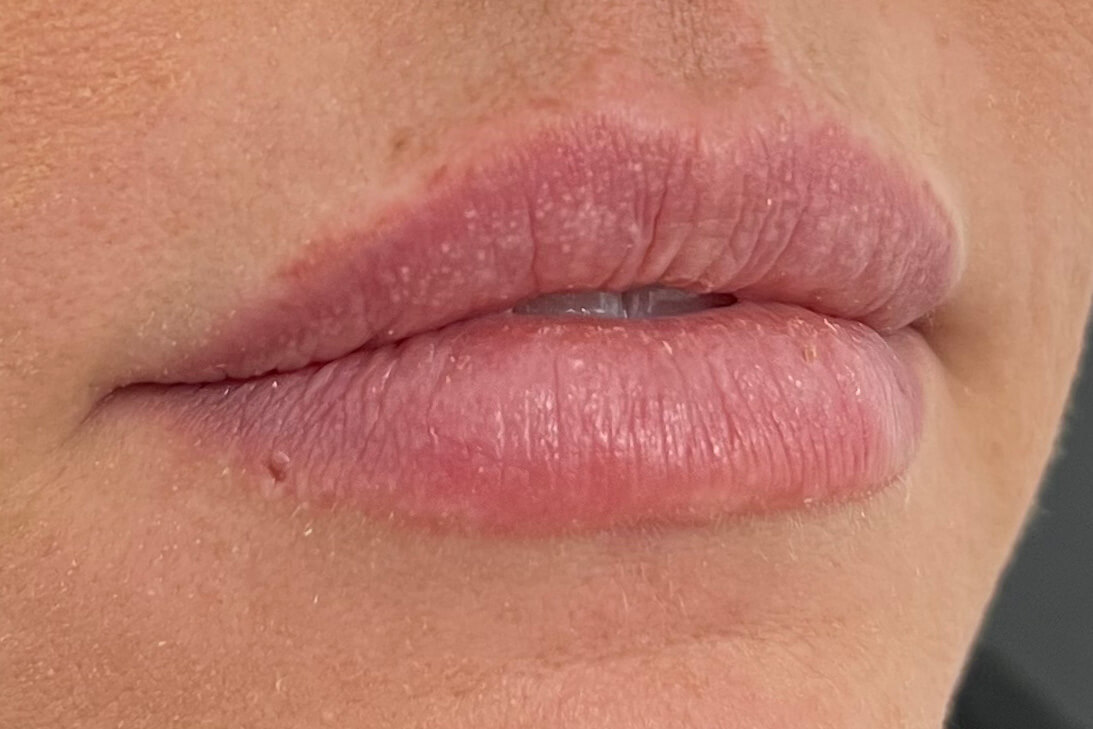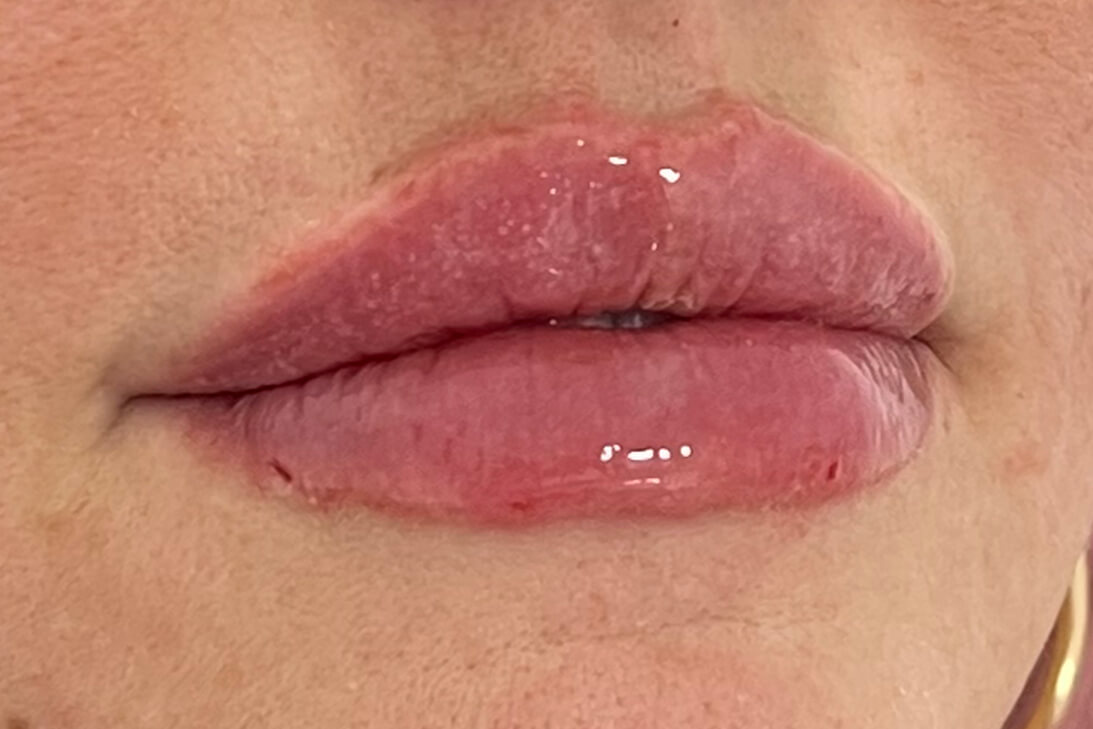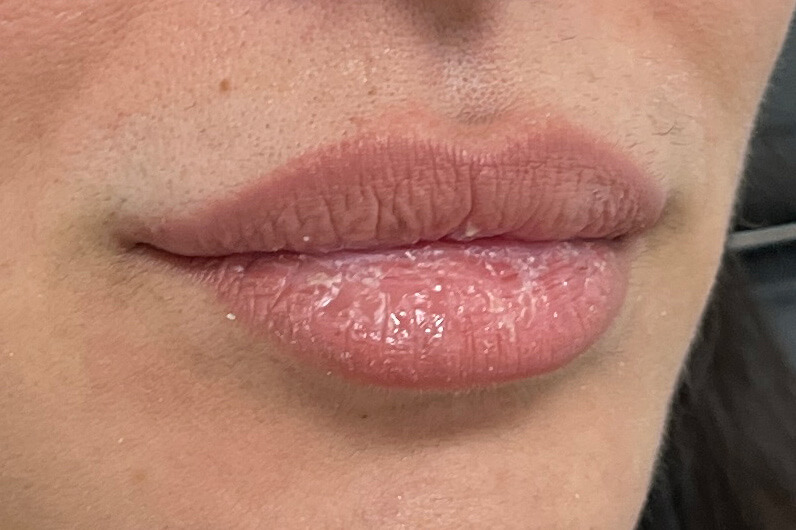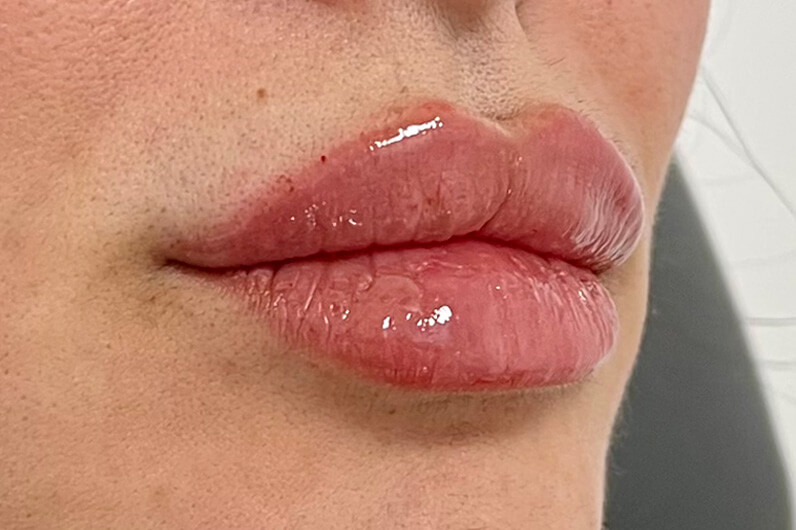 About Lip Filler:
Restylane Kysse is a uniquely created lip filler injection, which will smooth and volumize the upper lip lines, enhance the lip texture, and improve lip color for up to one year. Based on the innovative XpresHAn technology, the cross-linked gel formulation with Kysse produces more natural-looking lip enhancement results.
Kybella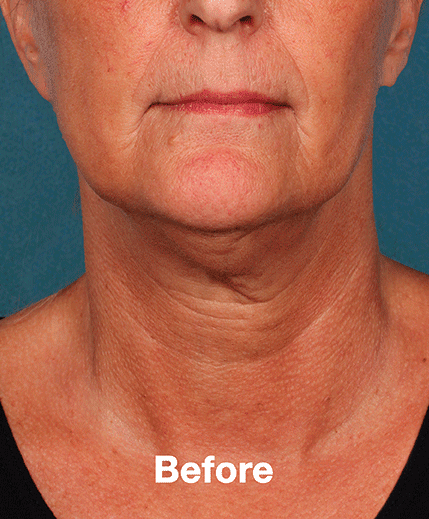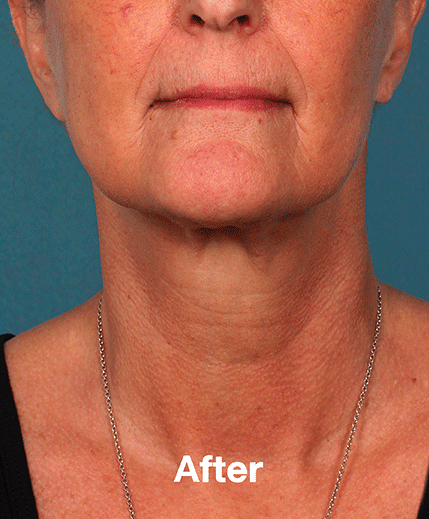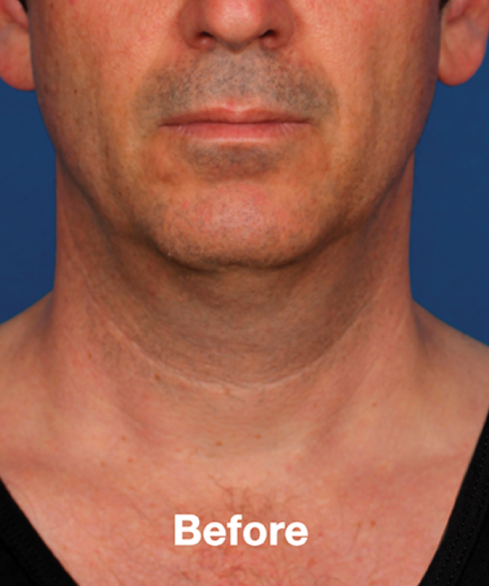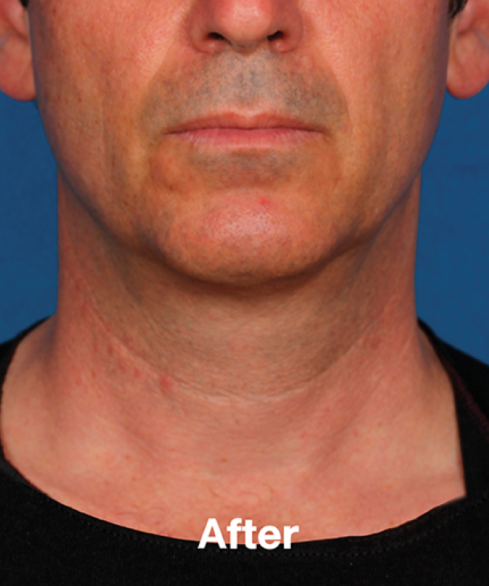 Photos courtesy of Kybella
About Kybella:
If you are bothered by the appearance of a double chin or excess fatty tissue below the chin, you should choose Kybella injections. This is a unique injectable treatment approved by the FDA specifically for the cosmetic reduction of submental fat (under the chin). Our skilled Kybella injection provider will administer a series of tiny injections in the affected areas to achieve a slimmer and more youthful chin contour.
---
Face
SkinPen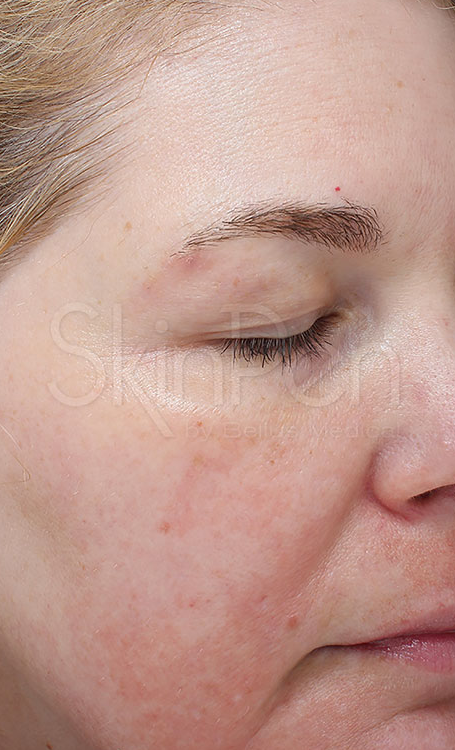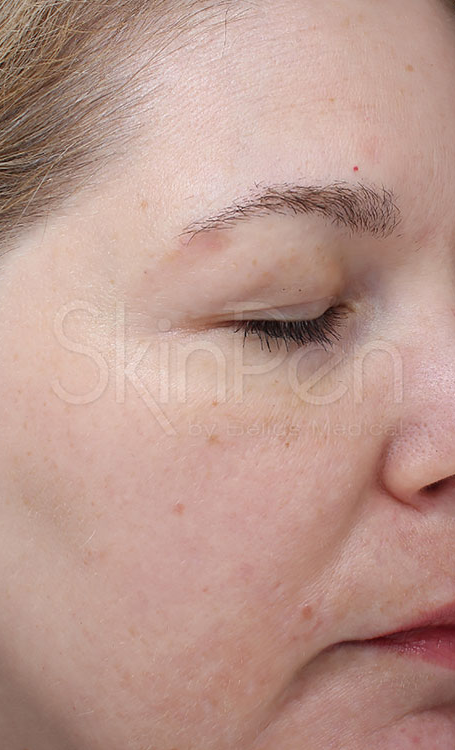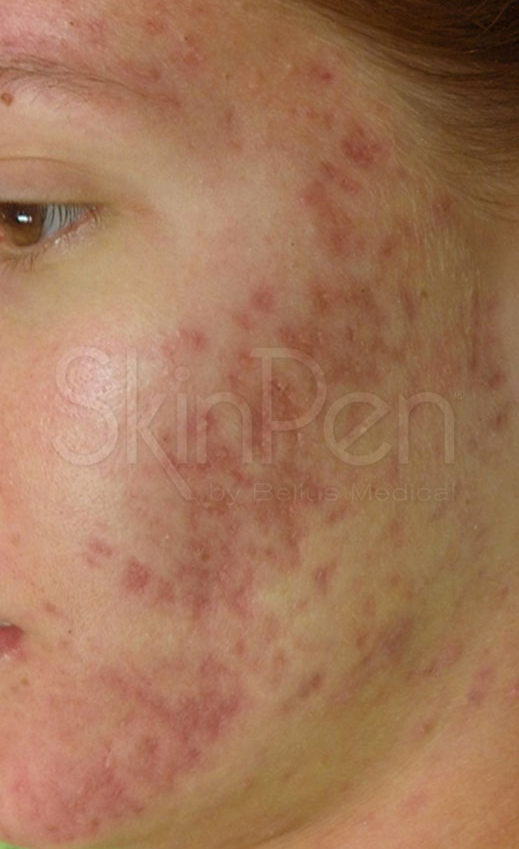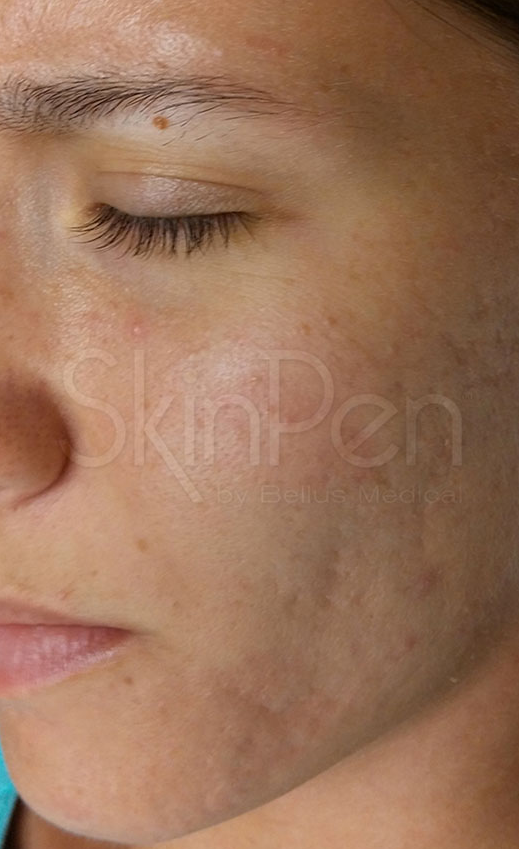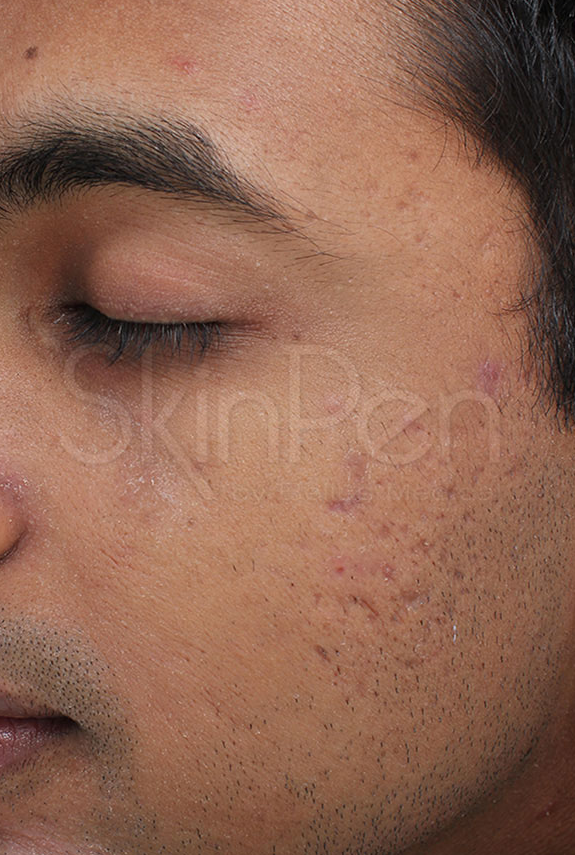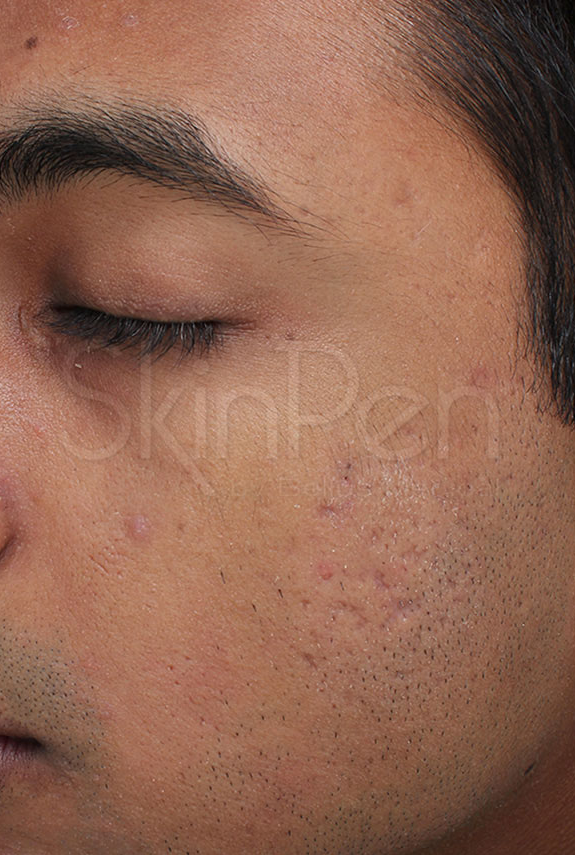 About SkinPen:
SkinPen is the first microneedling device that was cleared by the FDA for skin rejuvenation. With a series of three custom treatments with SkinPen microneedling, you can achieve a dramatic improvement in your skin tone, smooth and wrinkle-free texture, and reduction in acne scars. SkinPen will trigger the wound repair process to eliminate skin irregularities from within while paving the way for new blood vessels and dermal tissue to create a completely rejuvenated skin appearance.
CO2 Laser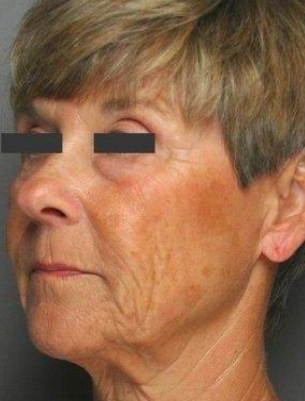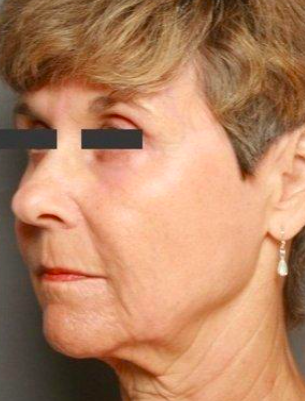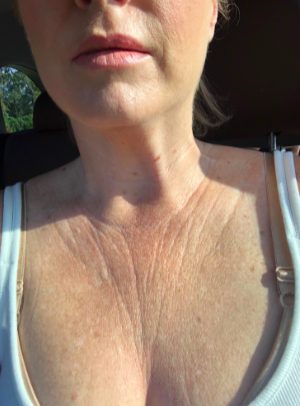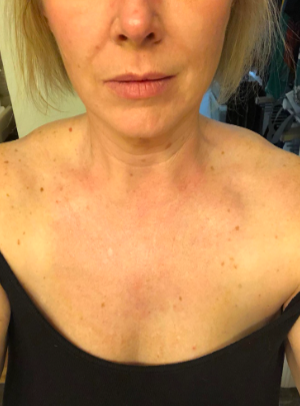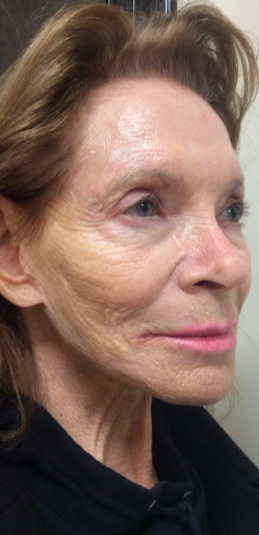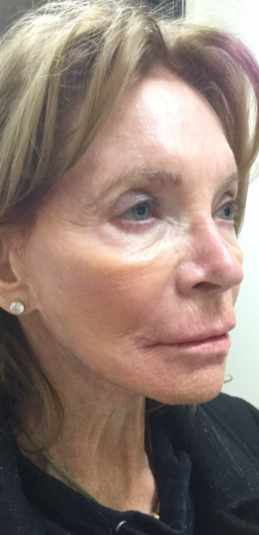 About CO2 Laser:
Our CO2 laser system is used to treat pigmented lesions, such as sun spots and vascular skin conditions with deep, natural-looking results. The CO2 laser utilizes a high-powered laser beam to target pigmentation and abnormal veins or broken blood vessels in the affected areas of your skin. The laser heat will penetrate into the deeper dermis layers to eliminate skin imperfections and restore the skin's natural texture and tone. CO2 is equipped with a cooling device to keep your skin comfortable throughout the laser pulse treatment.
IPL Photofacial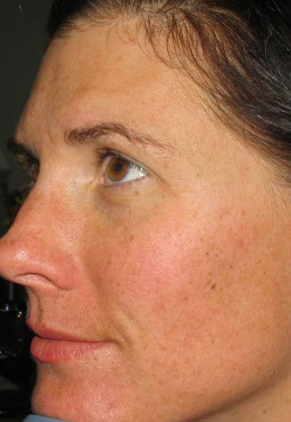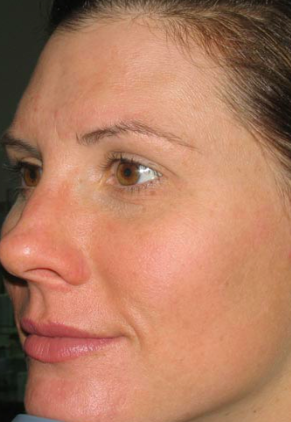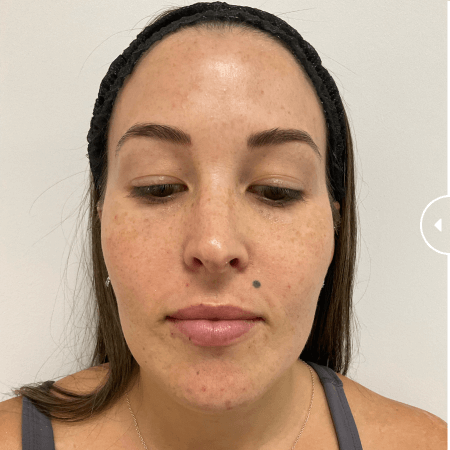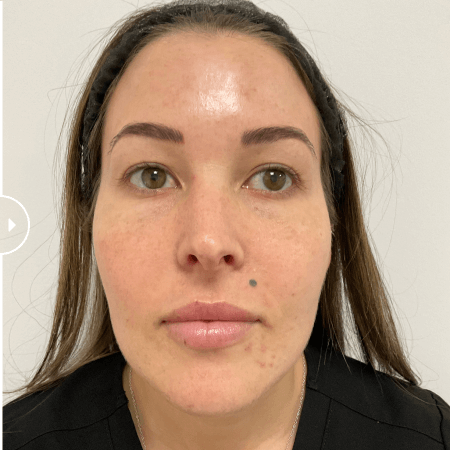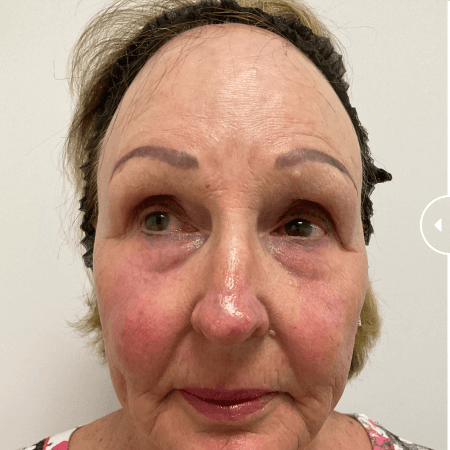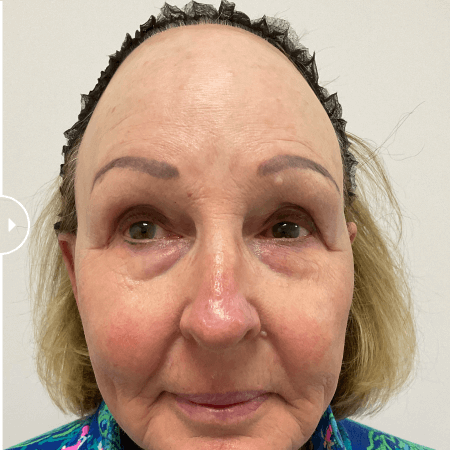 About IPL Photofacial:
Intense Pulsed Light (IPL) photo facial is a time-tested cosmetic treatment to enhance the skin texture and tone to give you a rejuvenated look. IPL therapy works best on your face, neck, chest, and hands to improve red or splotchy skin, reduce sun damage and skin discoloration, and mitigate aging lines. Unlike lasers, IPL delivers light energy in short bursts of pulsating light to treat multiple skin conditions at the same time.
Pixel Laser Skin Resurfacing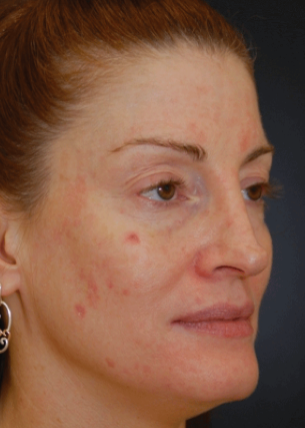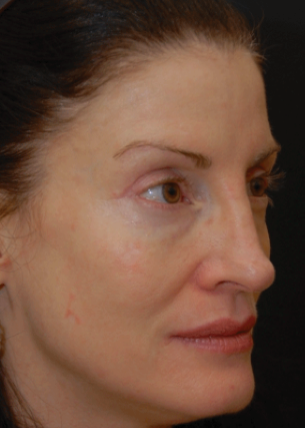 About Pixel Laser Skin Resurfacing:
Pixel fractional skin resurfacing is a highly effective laser device to treat conditions, such as wrinkles and fine lines, acne scarring, sun damage, melasma and other types of hyperpigmentation, coarse skin texture and dull tone, enlarged pores, surgical scars, and stretch marks. Pixel laser skin resurfacing device works well on the face and other body areas. In addition to renewing the superficial skin layers, it will also stimulate fresh collagen fibers to create volumized, youthful-looking skin for a long time to come.
Ultherapy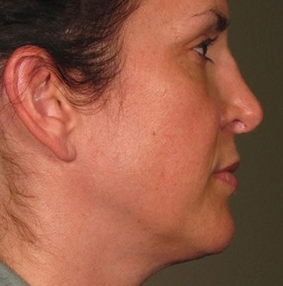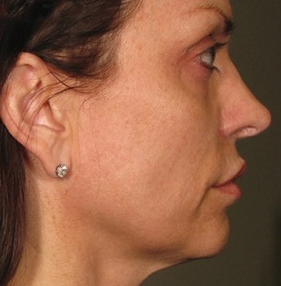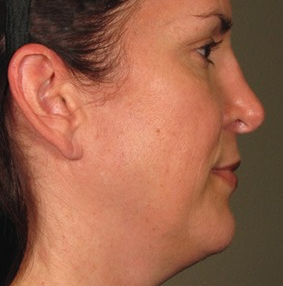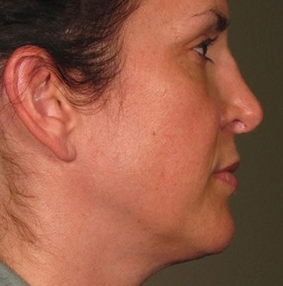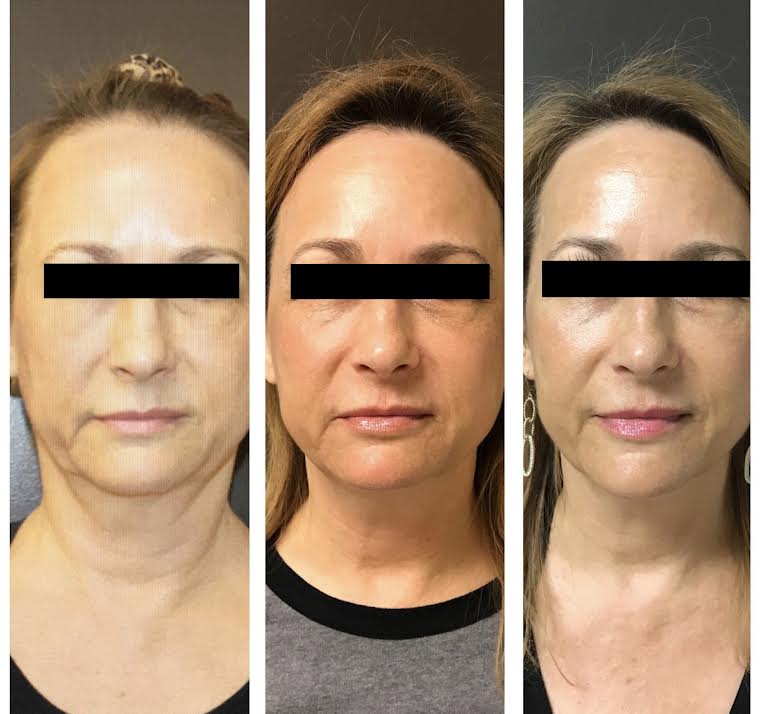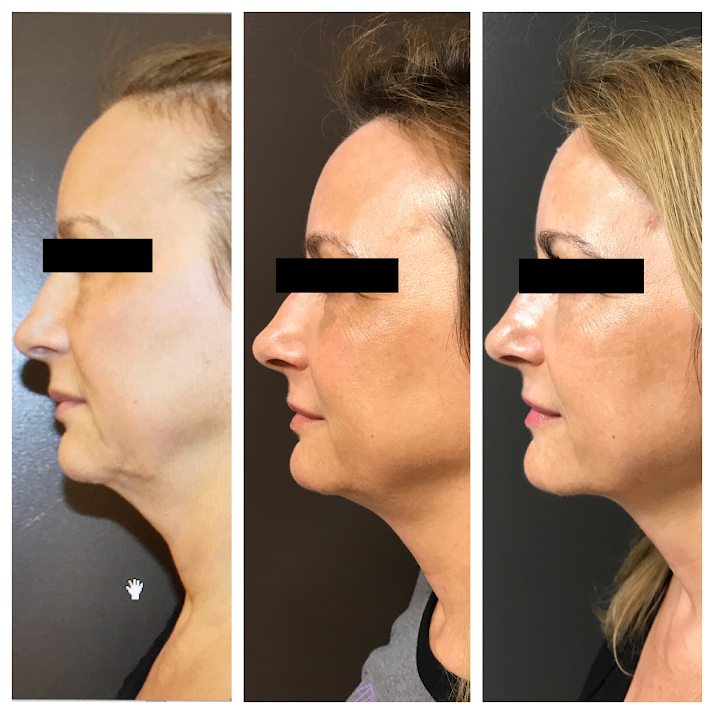 About Ultherapy:
Ultherapy is a completely non-invasive treatment that harnesses ultrasound energy to stimulate new collagen and elastin production in your skin. The micro-focused beams of ultrasound will gently heat up the deeper skin layers in the affected areas to provide a subtle lift to the sagging skin and erase minor wrinkles and fine lines. Ultherapy works best on the face, neck, and upper chest area. We can also use this FDA-cleared treatment to provide you with a non-invasive brow lift and chin lift.
Vi Peel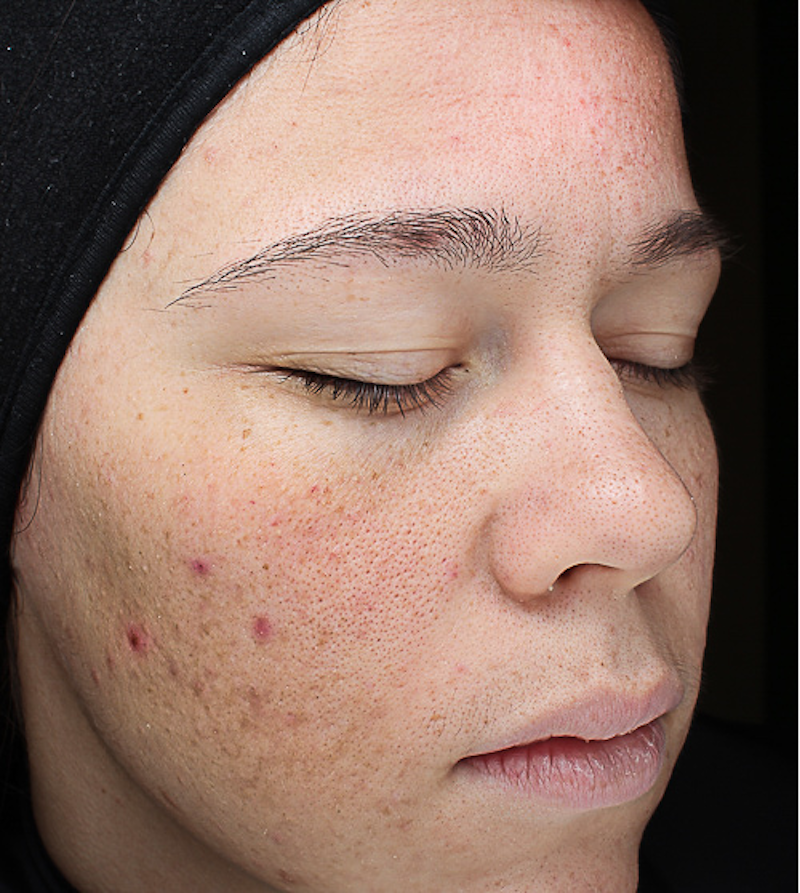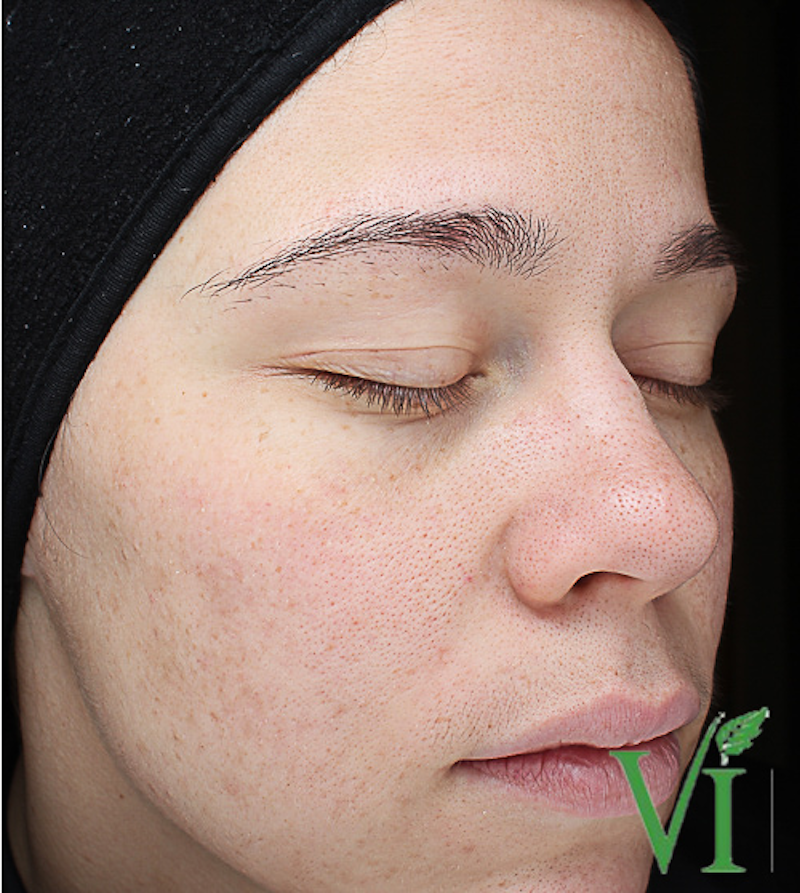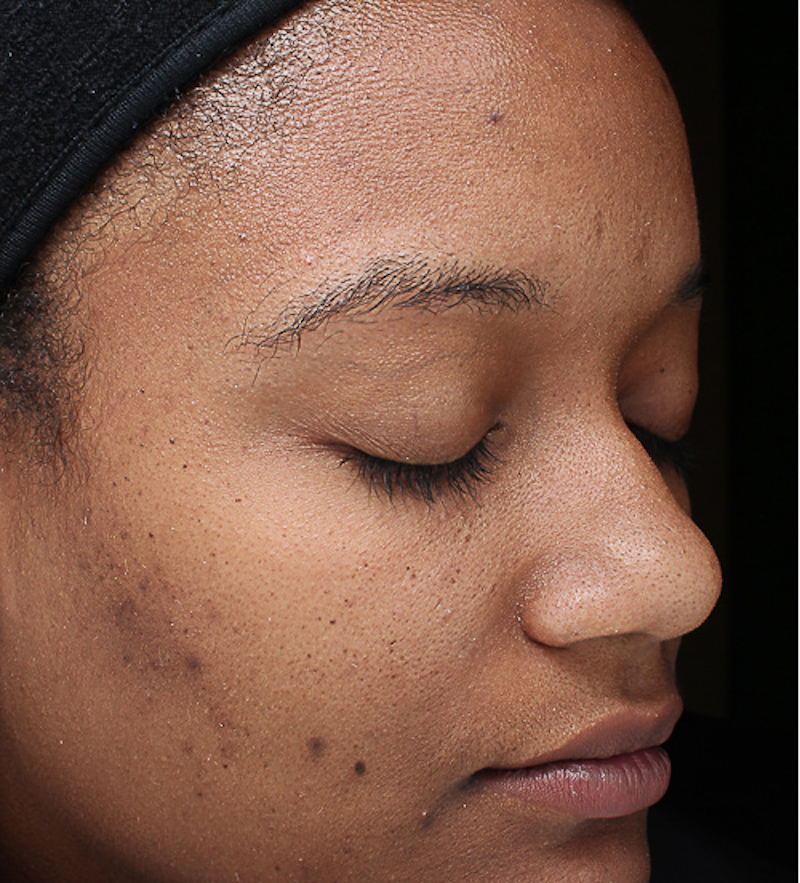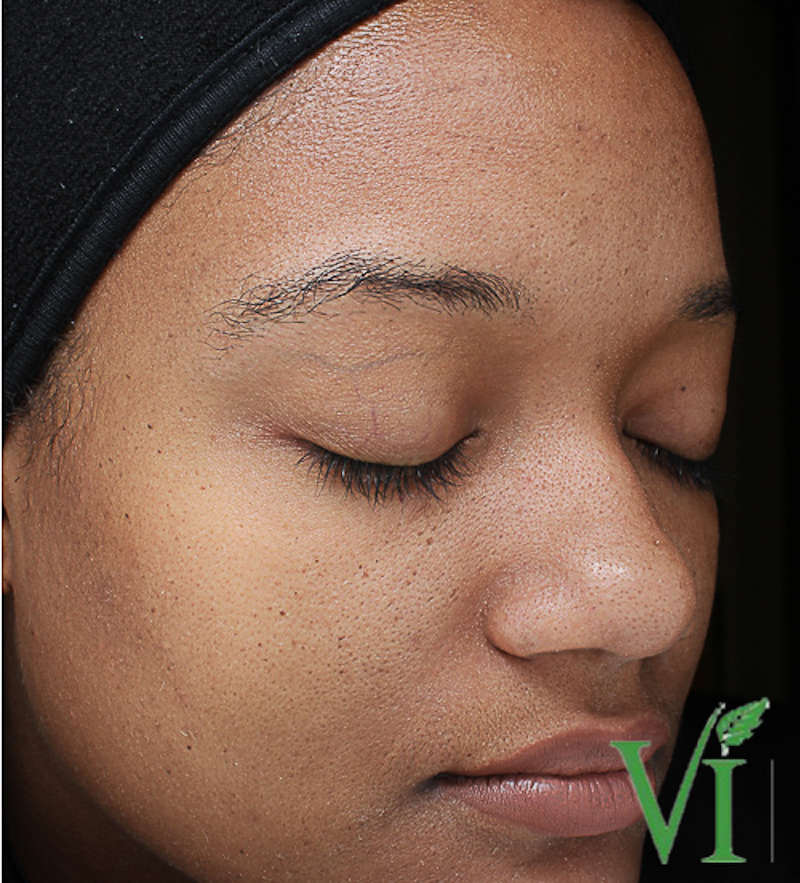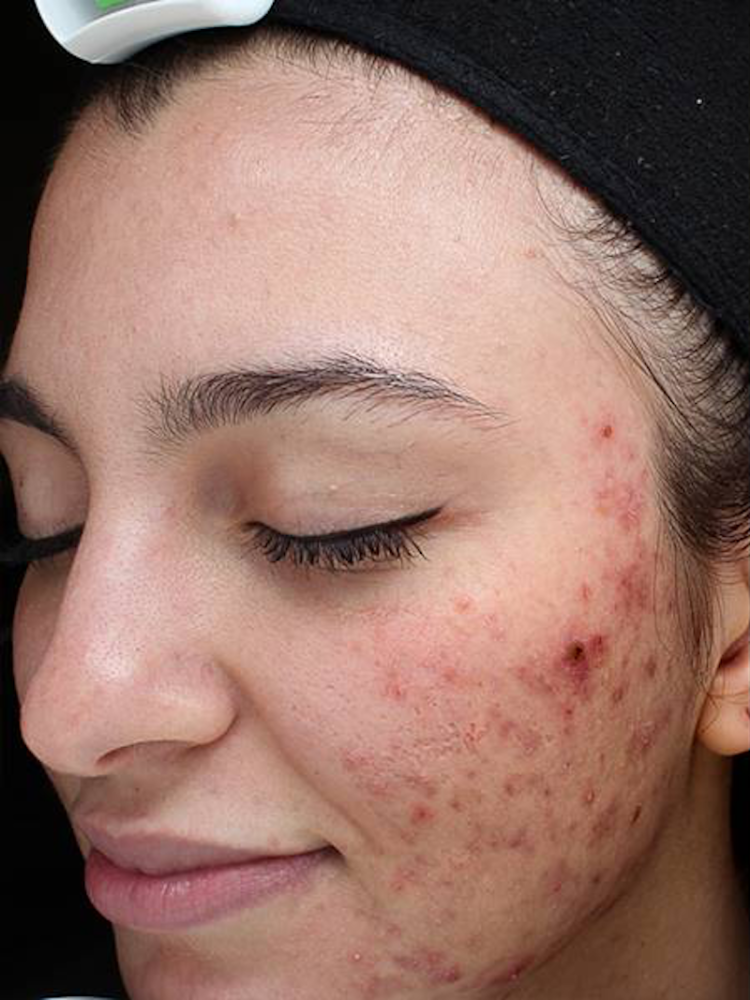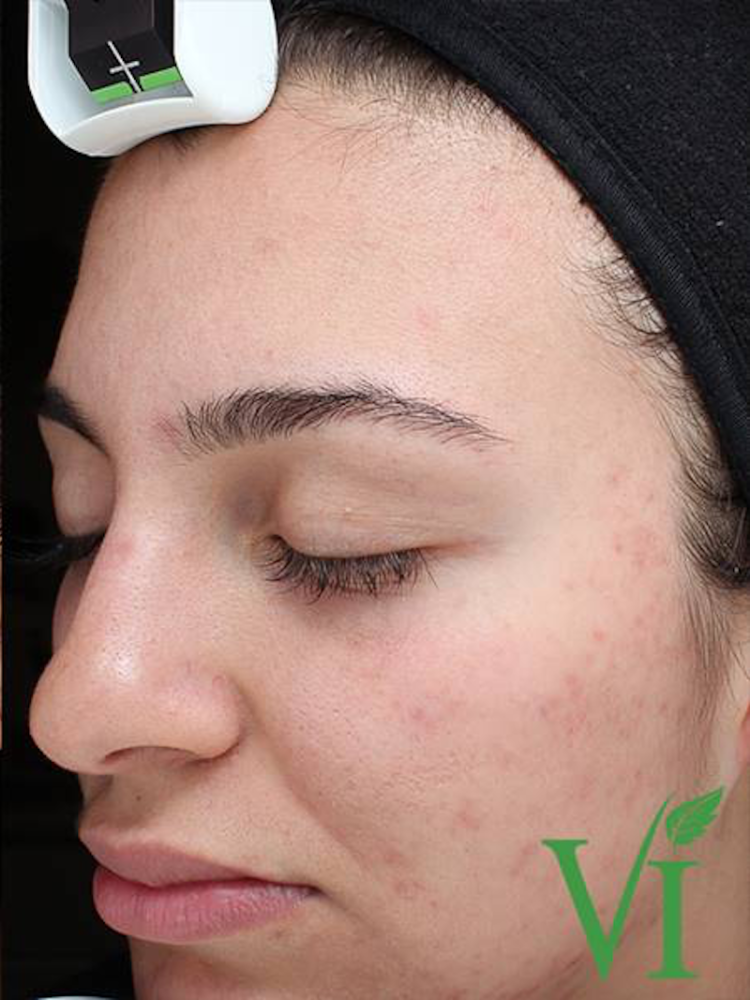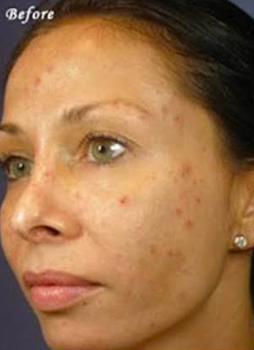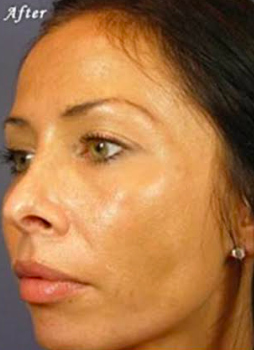 About Vi Peel:
The Vi Peel works to enhance your skin texture and tone, no matter what type of skin you might have. The formulation comprises an innovative blend of salicylic acid, TCA, retinoic acid, phenol, vitamin C, and minerals. The Vi Peel is most effective for the treatment of mild forms of sun damage, melasma, rosacea, acne and acne scarring, and hyperpigmentation.  Skin clarity and radiance following this chemical peel treatment will last for months.
Cosmelan Peel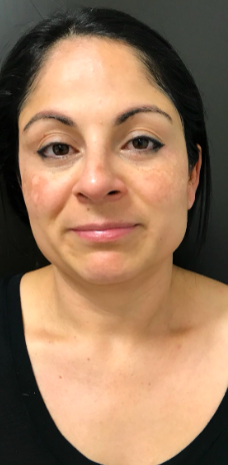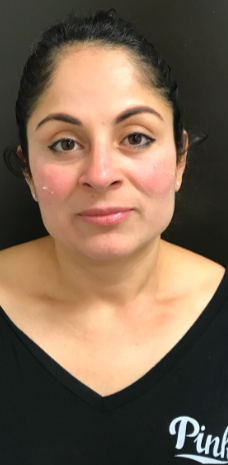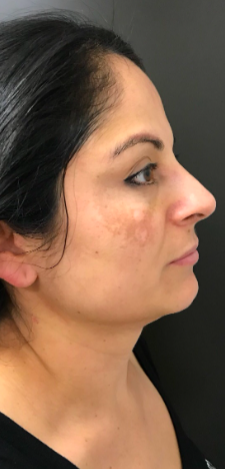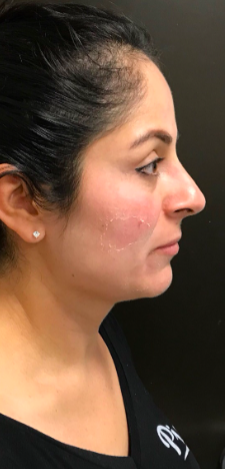 About Cosmelan Peel:
Cosmelan Peel treats hyperpigmentation, melasma, fine lines, and wrinkles while improving skin texture and reducing pore size.